More —
Investors Delight in Cambridge
1/67 & 2/67 Hall Street, Cambridge
Cross leased with each other, so could be sold separately in the future – these two x two bedroom adjoining units are for sale together for your investment.
Better than your money in the bank – look to secure an ongoing income.
Front Flat: 60m2. Two bedrooms. Heat pump, new carpet, vinyl, window dressings. Shower over bath. Separate laundry. Shed by carport.
Back Flat: 60m2. Two bedrooms. Wall oven, ceramic cooktop, laundry by back door. Shower over bath. Shed by carport.
Great spot in Hall Street.
Fairer commission: 2.8% on first $300k; 1.8% on balance plus gst. Enjoy our FREE marketing package that puts more eyes on your property. Looking to sell? Call us.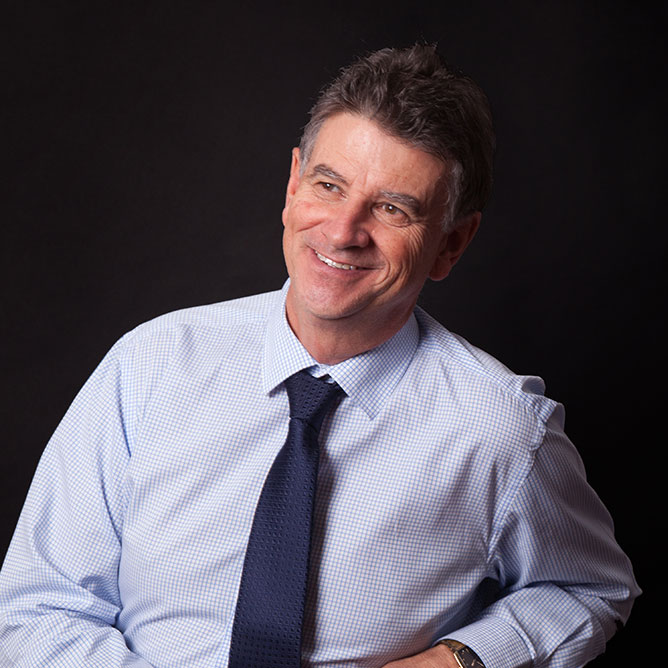 Peter Tong
Director | Licensed Agent
Peter co-founded & designed More-Re due to his passion for leading real estate into a new era, ensuring his clients are aware and benefit from the best possible real estate packages & technologies available.
Not restricted by inflexibility and with a focus second to none, Peter achieves high performance results for his clients. This drive is inspired solely to give back to his clients and his super team of like-minded, visionary, energetic sales agents. Peter's vision is to make a lasting difference to those that decide to get (jump) on the bus.
Peter is lucky enough to have a cabinet full of awards and trophies from the past 15 years in real estate. However, his motto is – "You are only as good as your tomorrow's performance for your clients".
Passion – Expertise – Integrity – Results
More — About Us