More —
Hidden Delight on Maranatha
11 Maranatha Way, Cambridge
Such a bonus to get away from suburbia, yet so handy to the Cambridge town centre. Often searched for, seldom found – situated in a sought-after location.
An extremely well-cared for executive five bedroom (350m2) home set on a private 1852m2 (more or less) attractive section. Expansive lawn areas, tastefully landscaped, and being next door to the football fields are ideal for a growing family or grandchildren to thoroughly enjoy – lifetime memories will be etched here.
Features include: spacious open plan living which extend through slider doors to a magical entertainment courtyard, perfect for large or small gatherings; master bedroom with huge ensuite, positioned away from the family/ guest wing is ideal; well appointed kitchen and dining area; generous family/ guest wing with bountiful hallway storage.
As an added bonus, this tremendous property is located with easy access to the expressway and some of our best schools are readily close-by.
Call Peter, Wendy or one of the friendly More-Re team for more information and to view.
Fairer commission: 2.8% on first $300k; 1.8% on balance plus gst. Enjoy our FREE marketing package that puts more eyes on your property. Looking to sell? Call us.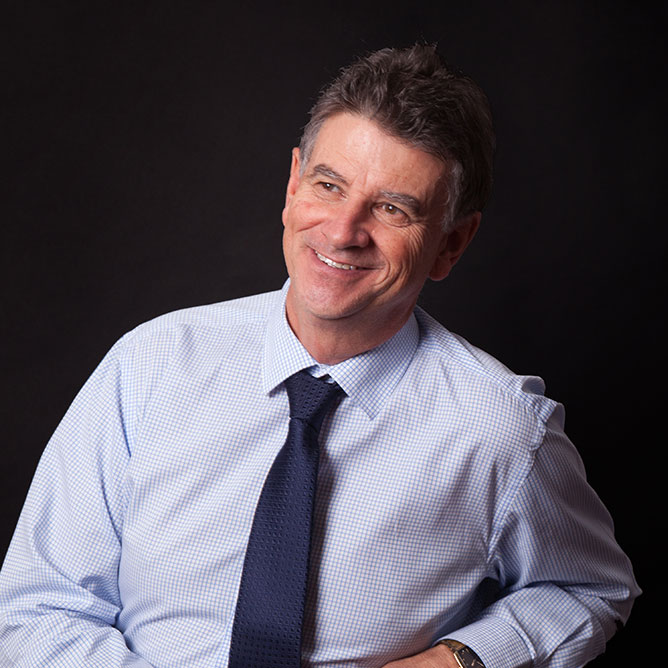 Peter Tong
Director | Licensed Agent
Peter co-founded & designed More-Re due to his passion for leading real estate into a new era, ensuring his clients are aware and benefit from the best possible real estate packages & technologies available.
Not restricted by inflexibility and with a focus second to none, Peter achieves high performance results for his clients. This drive is inspired solely to give back to his clients and his super team of like-minded, visionary, energetic sales agents. Peter's vision is to make a lasting difference to those that decide to get (jump) on the bus.
Peter is lucky enough to have a cabinet full of awards and trophies from the past 15 years in real estate. However, his motto is – "You are only as good as your tomorrow's performance for your clients".
Passion – Expertise – Integrity – Results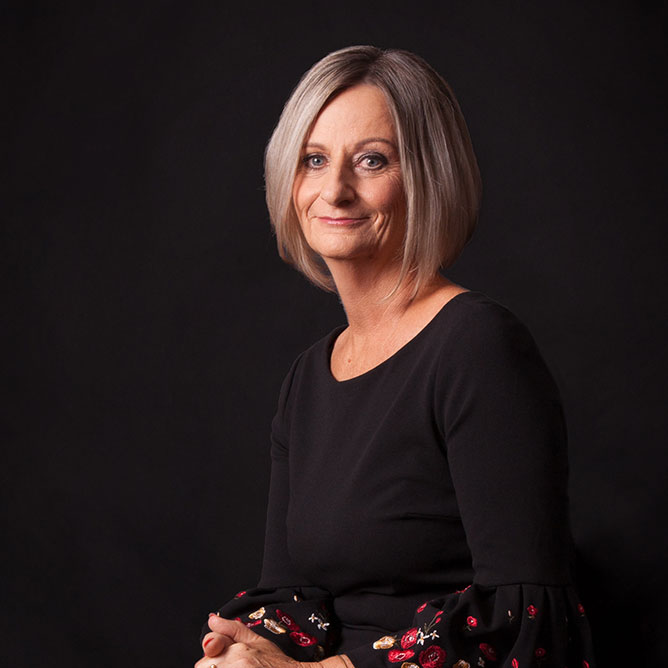 Wendy Tong
Director | Licensed Sales Person
Enthusiastic – Hardworking – Compassionate.
Wendy's passed clients enjoy her attention to detail, supportive approach and ability to dispel tension and make it fun.
She knows that buying or selling real estate can be a little daunting, you don't do it every day. Wendy is about looking after you as you go through one of life's most challenging times; it can also be very rewarding for you.
Working with More-Re, keen to show the difference, we get it that it really is about you. More of what you need, more of what you want.
Her goal: The best outcome for you and those on the ride with you.
More — About Us