More —
Cambridge Oaks Winner – Sunny and Private
20 / 14 Terry Came Drive, Cambridge
Private Viewings Only
Welcome to the most popular two bedroom design in Cambridge Oaks – The Warwick.
Freedom is the call – if you are downsizing, ready to travel NZ in your RV, looking to free up some money from your existing property – here is your opportunity.
A welcoming and up spec'd two bedroom duplex house situated in a great spot in Cambridge Oaks Lifestyle Village.
Features include: more privacy than most; an aspect which allows all day sun; master bedroom with ensuite; second bathroom; indoor/ out flow to deck (with roll down blinds) which could be altered to a conservatory if you wish.
The many Cambridge Oaks advantages include: security and regular patrols; a number of community groups to enjoy if wanted.
Occupancy subject to the Retirement Village Act 2003. The Lifetime Site Agreement constitutes an occupational right under the Act.
The Freedom Model avails you to earn the lions share of any capital gain when you sell (subject to Market conditions), due to their more attractive exit fee structure.
- All lawns and gardens are taken care of
- We cannot wait to show you the top-shelf conveniences available
Be prompt in your expression of interest. Call Peter Tong to set up an appointment to view.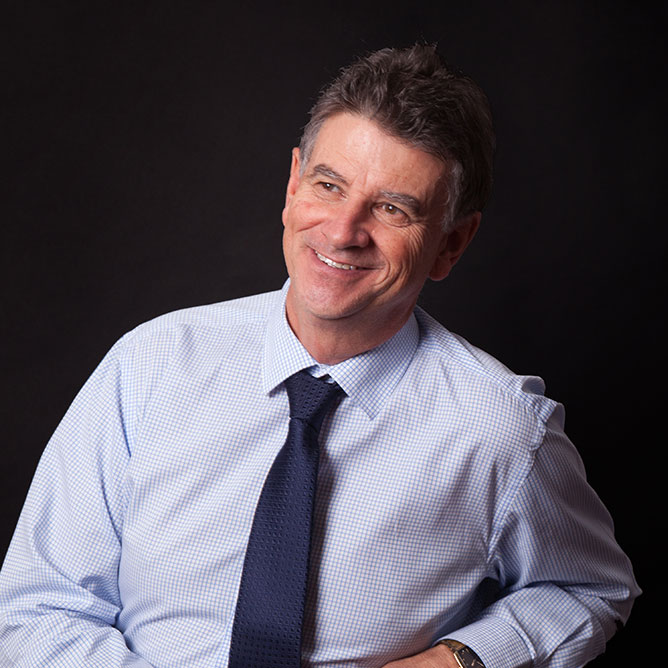 Peter Tong
Director | Licensed Agent
Peter co-founded & designed More-Re due to his passion for leading real estate into a new era, ensuring his clients are aware and benefit from the best possible real estate packages & technologies available.
Not restricted by inflexibility and with a focus second to none, Peter achieves high performance results for his clients. This drive is inspired solely to give back to his clients and his super team of like-minded, visionary, energetic sales agents. Peter's vision is to make a lasting difference to those that decide to get (jump) on the bus.
Peter is lucky enough to have a cabinet full of awards and trophies from the past 15 years in real estate. However, his motto is – "You are only as good as your tomorrow's performance for your clients".
Passion – Expertise – Integrity – Results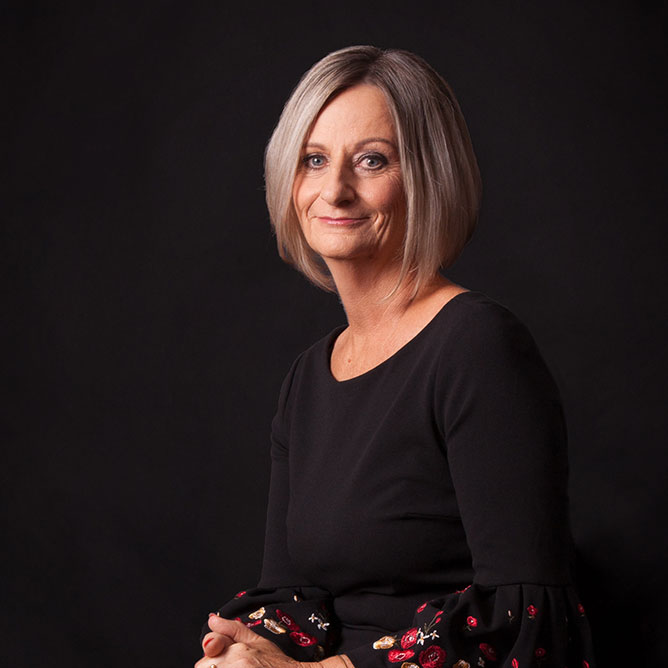 Wendy Tong
Director | Licensed Sales Person
Enthusiastic – Hardworking – Compassionate.
Wendy's passed clients enjoy her attention to detail, supportive approach and ability to dispel tension and make it fun.
She knows that buying or selling real estate can be a little daunting, you don't do it every day. Wendy is about looking after you as you go through one of life's most challenging times; it can also be very rewarding for you.
Working with More-Re, keen to show the difference, we get it that it really is about you. More of what you need, more of what you want.
Her goal: The best outcome for you and those on the ride with you.
More — About Us