More —
St Kilda Top Shelf – Distinguished Living
23 Mike Smith Drive, Cambridge
Discover total comfort, designed practicality and the reward of quality living. You will be hard pressed to find a more carefully designed home from floor plan to up spec'd chattels.
You will thoroughly appreciate the dedication to perfect spaces and stylish living - no wasted space here! This superbly aspected property is located in Cambridge's sought after premium suburb of St Kilda.
Yes, there is space for a pool!
Some of the features to enjoy are: top of the range chattels including tapware in the kitchen, super quiet rangehood, dishwasher, scullery with sink; additional comforts include glass panelling and door to tiled showers (footrest and indented accessory shelves for ease), amended floor plan to include a large separate laundry, storage and wider hall access.
Please note: Lawns have just been hydroseeded (photos have been digitally enhanced).
Call Peter, Lily or one of our friendly team for more information.
Fairer commission: 2.8% on first $300k; 1.8% on balance plus gst. Enjoy our FREE marketing package that puts more eyes on your property. Looking to sell? Call us.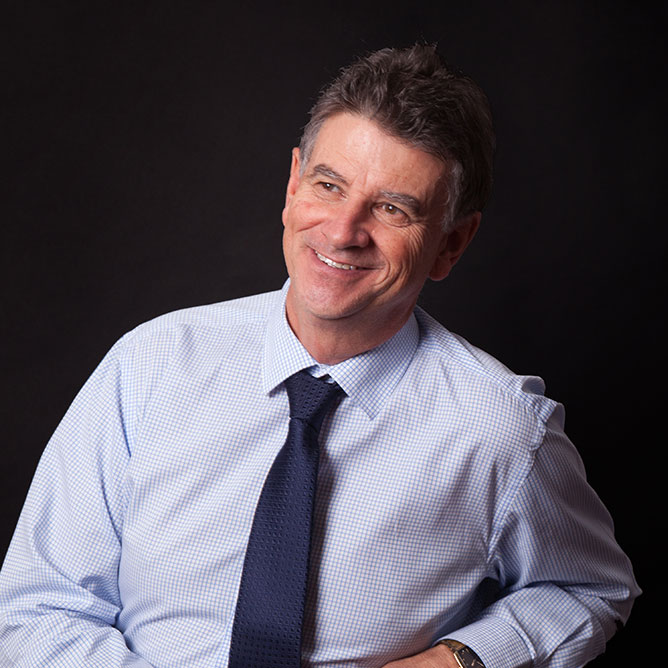 Peter Tong
Director | Licensed Agent
Peter co-founded & designed More-Re due to his passion for leading real estate into a new era, ensuring his clients are aware and benefit from the best possible real estate packages & technologies available.
Not restricted by inflexibility and with a focus second to none, Peter achieves high performance results for his clients. This drive is inspired solely to give back to his clients and his super team of like-minded, visionary, energetic sales agents. Peter's vision is to make a lasting difference to those that decide to get (jump) on the bus.
Peter is lucky enough to have a cabinet full of awards and trophies from the past 15 years in real estate. However, his motto is – "You are only as good as your tomorrow's performance for your clients".
Passion – Expertise – Integrity – Results
Lily Hooker
Sales Consultant
Lily has a reputation of building connections and being trusted to get the job done.
Lily was handpicked to be a part of the More-Re sales team because of her skilled level of service and connection to people. Lily has a reputation of being the go-to for exceeding client expectations, this led her to winning the Waipa Networks Business Awards Employee of the Year 2021. Lily does everything with authenticity and fun.
Her gracious demeanour will instantly make you feel at ease. So, look out for her smile and say Hello – Bet she'll say it first.
More — About Us