More —
St Kilda: Private, Purposely Designed – Quality
28 Nikale Street, St Kilda, Cambridge
Discover this purposely designed 343m2 family home where little touches of sophistication and high spec comforts willingly announce.
Individually designed by the owners and built by GJ Gardner with high quality specifications throughout, incorporating a modern open plan living area connected to a large separate kitchen/dining room that retains the character and practicality of a separate kitchen.
Features include:
-Little touches of sophistication range from the David Trubridge light ware, to the pendant feature lights that accompany the led lighting.
-Perfectly balanced 2.55m stud throughout with modern vaulted ceiling features in living and kitchen areas.
-Top of the range Nexus Falcon Induction 5 hob cooktop and double oven.
-Large scullery to compliment the designer kitchen.
-Large family bathroom with low-maintenance tiled walk-in shower, highest-quality German stainless steel bath for serious bath-lovers. An Ensuite and guest powder room (three toilets).
-Construction has the benefits of maintenance-free brick giving the home a solid substantial feel but incorporates frontage detail Linea Weatherboard for aesthetic appeal.
The west-facing Mediterranean BBQ patio, the north-facing sheltered portico and a stunning large low maintenance pool in a private landscaped area with sun patio – showcase the reward of privacy and choice of location.
Location – One of the nicest little quiet, safe cul-de-sac streets in St Kilda
Location – Well away from the Expressway
Location – Private, north-facing outdoor living
Check out the video – Be inspired!
The more you sit and ponder – the more you see and appreciate.
More photos - view here: https://more-re.co.nz/property/28-nikale-street-cambridge-waipa-waikato-3434/
Fairer commission: 2.8% on first $300k; 1.8% on balance plus gst. Looking to sell? Call us.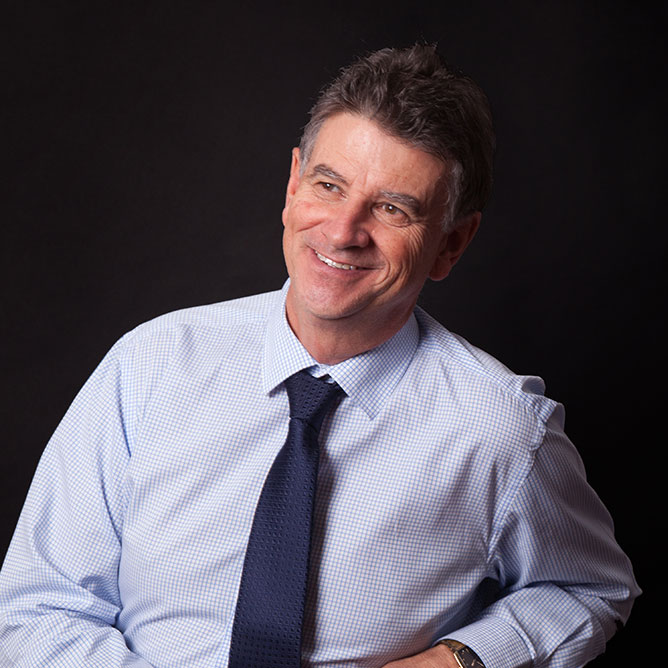 Peter Tong
Director | Licensed Agent
Peter co-founded & designed More-Re due to his passion for leading real estate into a new era, ensuring his clients are aware and benefit from the best possible real estate packages & technologies available.
Not restricted by inflexibility and with a focus second to none, Peter achieves high performance results for his clients. This drive is inspired solely to give back to his clients and his super team of like-minded, visionary, energetic sales agents. Peter's vision is to make a lasting difference to those that decide to get (jump) on the bus.
Peter is lucky enough to have a cabinet full of awards and trophies from the past 15 years in real estate. However, his motto is – "You are only as good as your tomorrow's performance for your clients".
Passion – Expertise – Integrity – Results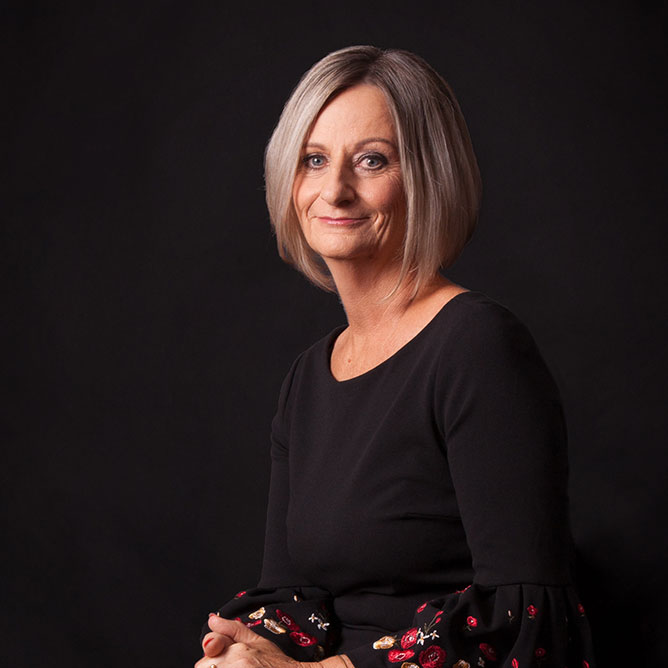 Wendy Tong
Director | Licensed Sales Person
Enthusiastic – Hardworking – Compassionate.
Wendy's passed clients enjoy her attention to detail, supportive approach and ability to dispel tension and make it fun.
She knows that buying or selling real estate can be a little daunting, you don't do it every day. Wendy is about looking after you as you go through one of life's most challenging times; it can also be very rewarding for you.
Working with More-Re, keen to show the difference, we get it that it really is about you. More of what you need, more of what you want.
Her goal: The best outcome for you and those on the ride with you.
More — About Us