More —
Cambridge Oaks One Bedroom – Sunny and Private
303E / 14 Terry Came Drive, Cambridge
Freedom is the call – if you are downsizing, ready to travel NZ in your R.V, looking to free up some money from your existing property, or just retire where life is simple, secure & fun – here is your opportunity.
A welcoming and privatised one bedroom, spacious living with covered in deck – the situate allows for maximum privacy & peaceful ambience in Cambridge Oaks Lifestyle Village.
Being situated as the back unit allows for extra windows (sun & light) and dual entry paths for privacy & ease of access. An allocated carpark directly in front of the apartments makes for ease of personal travel.
Features include: more privacy than most; aspected for all day sun; master bedroom with ensuite; indoor/ out flow to deck (securely enclosed for extra living); fully enclosed & lockable courtyard.
The many Cambridge Oaks advantages include: security and regular patrols; a number of community groups to enjoy if wanted, the Community Complex including Gym & Pool Table.
Occupancy subject to the Retirement Village Act 2003. The Lifetime Site Agreement constitutes an occupational right under the Act, the purchase price is for a beneficial interest in the house only, not the land.
The Freedom Model avails you, to earn a share of any capital gain when you sell, due to their more attractive exit fee structure and subject to market conditions.
- All lawns and gardens are taken care of
- We cannot wait to show you the top shelf conveniences available
Be prompt in your expression of interest. Call one of the More-Re Team to set up an appointment to view - 07 823 2300.
Fairer commission: 2.8% on first $300k; 1.8% on balance plus gst. Enjoy our FREE marketing package that puts more eyes on your property. Looking to sell? Call us.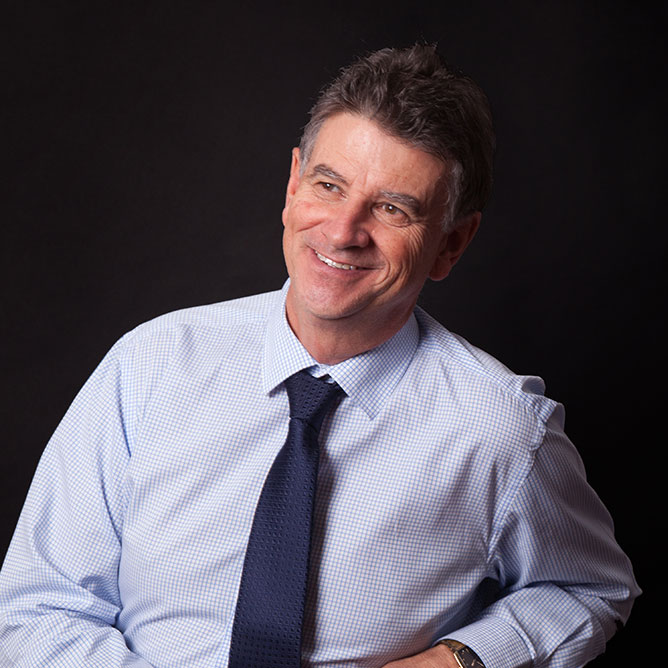 Peter Tong
Director | Licensed Agent
Peter co-founded & designed More-Re due to his passion for leading real estate into a new era, ensuring his clients are aware and benefit from the best possible real estate packages & technologies available.
Not restricted by inflexibility and with a focus second to none, Peter achieves high performance results for his clients. This drive is inspired solely to give back to his clients and his super team of like-minded, visionary, energetic sales agents. Peter's vision is to make a lasting difference to those that decide to get (jump) on the bus.
Peter is lucky enough to have a cabinet full of awards and trophies from the past 15 years in real estate. However, his motto is – "You are only as good as your tomorrow's performance for your clients".
Passion – Expertise – Integrity – Results
Lily Hooker
Sales Consultant
Lily has a reputation of building connections and being trusted to get the job done.
Lily was handpicked to be a part of the More-Re sales team because of her skilled level of service and connection to people. Lily has a reputation of being the go-to for exceeding client expectations, this led her to winning the Waipa Networks Business Awards Employee of the Year 2021. Lily does everything with authenticity and fun.
Her gracious demeanour will instantly make you feel at ease. So, look out for her smile and say Hello – Bet she'll say it first.
More — About Us