More —
Character Karapiro Plus
347 Ariki Street, Karapiro
Ambience that heralds "quiet, restful and soulful". Drinks under the grapes anyone?
A character three bedroom Karapiro Village home and a modern sleepout with ensuite beckons.
World class events and champions in the making, only minutes away – we are so lucky!
Cambridge township is less than 10 minutes drive.
Features include:
Open plan living opening to covered deck through French doors – the wildness beyond; master bedroom with ensuite; family bathroom with bath; separate toilet; fruit trees galore…. ranging from avocado to kaffir lime, fig and feijoa; AND the sleepout with ensuite.
The nicely privatised sleepout is ideal for long/short stay or extended family – you choose!
With Karapiro lake events so handy and being central to Hobbiton and Waitomo Caves guests will find you.
Price guide - Late $5's.
Deadline Sale (unless sold prior) - Offers prior to 4pm 29th November 2019 to 74 Victoria Street, Cambridge.
Ring, Peter, Wendy or one of our friendly team to view or pop along to an Open Home soon.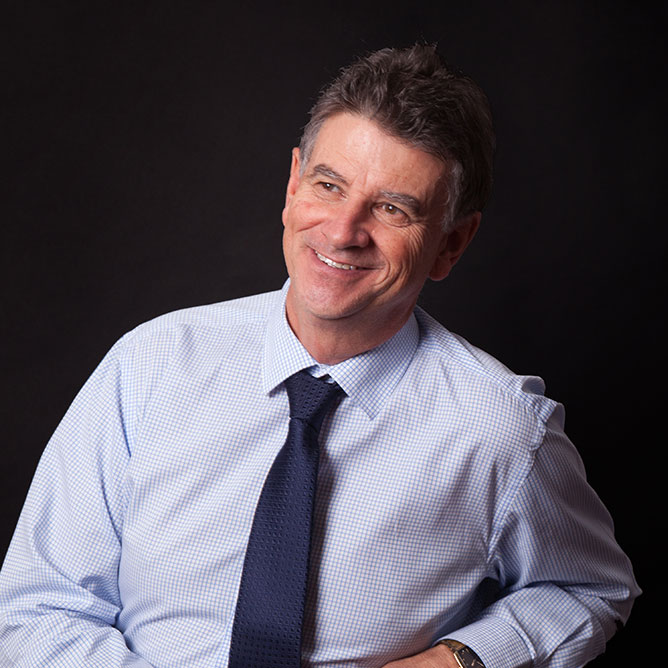 Peter Tong
Director | Licensed Agent
Peter co-founded & designed More-Re due to his passion for leading real estate into a new era, ensuring his clients are aware and benefit from the best possible real estate packages & technologies available.
Not restricted by inflexibility and with a focus second to none, Peter achieves high performance results for his clients. This drive is inspired solely to give back to his clients and his super team of like-minded, visionary, energetic sales agents. Peter's vision is to make a lasting difference to those that decide to get (jump) on the bus.
Peter is lucky enough to have a cabinet full of awards and trophies from the past 15 years in real estate. However, his motto is – "You are only as good as your tomorrow's performance for your clients".
Passion – Expertise – Integrity – Results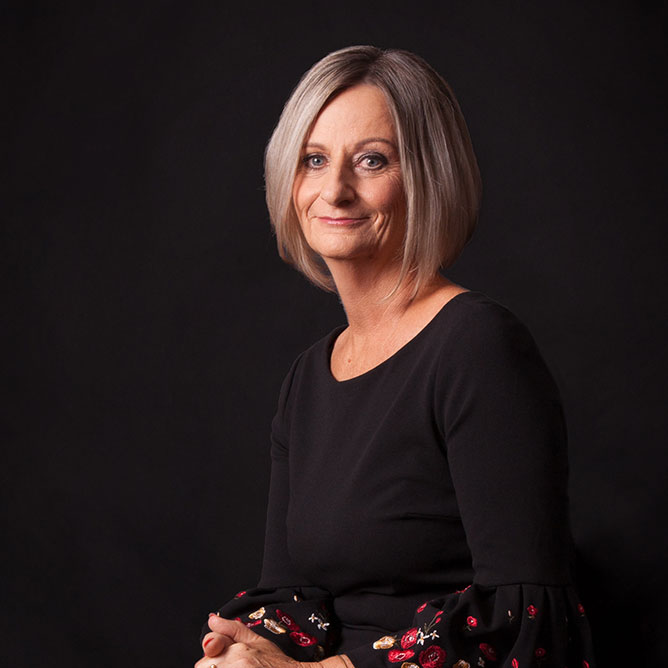 Wendy Tong
Director | Licensed Sales Person
Enthusiastic – Hardworking – Compassionate.
Wendy's passed clients enjoy her attention to detail, supportive approach and ability to dispel tension and make it fun.
She knows that buying or selling real estate can be a little daunting, you don't do it every day. Wendy is about looking after you as you go through one of life's most challenging times; it can also be very rewarding for you.
Working with More-Re, keen to show the difference, we get it that it really is about you. More of what you need, more of what you want.
Her goal: The best outcome for you and those on the ride with you.
More — About Us