More —
Quintessential Relaxation at Number 37
37 Alpers Ridge, Cambridge
Returning home to this tranquil environment after a long day at work will undoubtedly nourish your soul, time and time again. With its stylish design and lock-and-leave convenience, this property is ideal for executive living, vacation rentals on platforms like Airbnb, or simply a peaceful retreat from the world. You'll be delighted you've marked number 37 on your Open Home List.
Experience the seamless indoor-outdoor flow as you step out onto the covered decks, complete with roll-down blinds that transform the outdoor area into an inviting and comfortable additional "room". The kitchen, dining, and spacious living room are designed to be the heart of your home, perfect for entertaining friends and family.
Rest easy knowing that your pets and children are secure within the well-fenced property. Plus, take advantage of the nearby river walks for a refreshing change of scenery. Whether you're looking to downsize and simplify your life or seeking a new adventure, don't hesitate to schedule a viewing of number 37. It's low-maintenance living at its finest, without sacrificing style and comfort.
Call Peter, Jason or one of the friendly More-Re team for more information or to view.
Fairer commission: 2.8% on first $300k; 1.8% on balance plus gst. Enjoy our FREE marketing package that puts more eyes on your property. Looking to sell? Call us.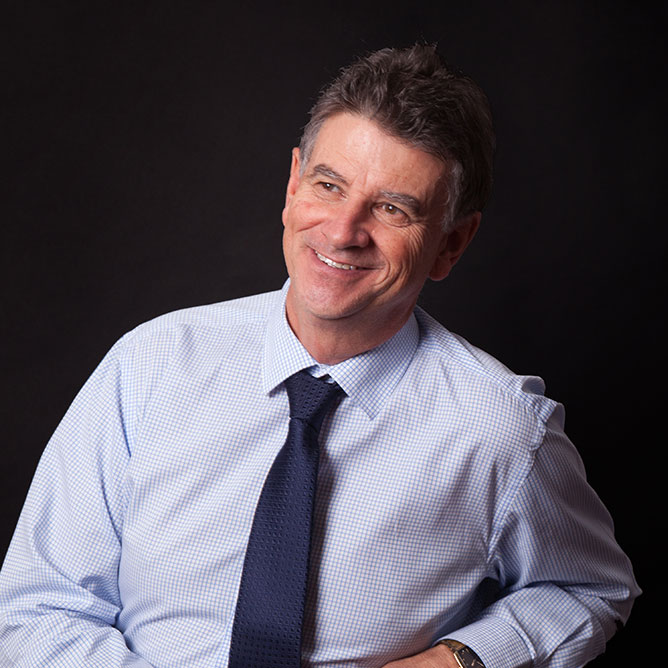 Peter Tong
Director | Licensed Agent
Peter co-founded & designed More-Re due to his passion for leading real estate into a new era, ensuring his clients are aware and benefit from the best possible real estate packages & technologies available.
Not restricted by inflexibility and with a focus second to none, Peter achieves high performance results for his clients. This drive is inspired solely to give back to his clients and his super team of like-minded, visionary, energetic sales agents. Peter's vision is to make a lasting difference to those that decide to get (jump) on the bus.
Peter is lucky enough to have a cabinet full of awards and trophies from the past 15 years in real estate. However, his motto is – "You are only as good as your tomorrow's performance for your clients".
Passion – Expertise – Integrity – Results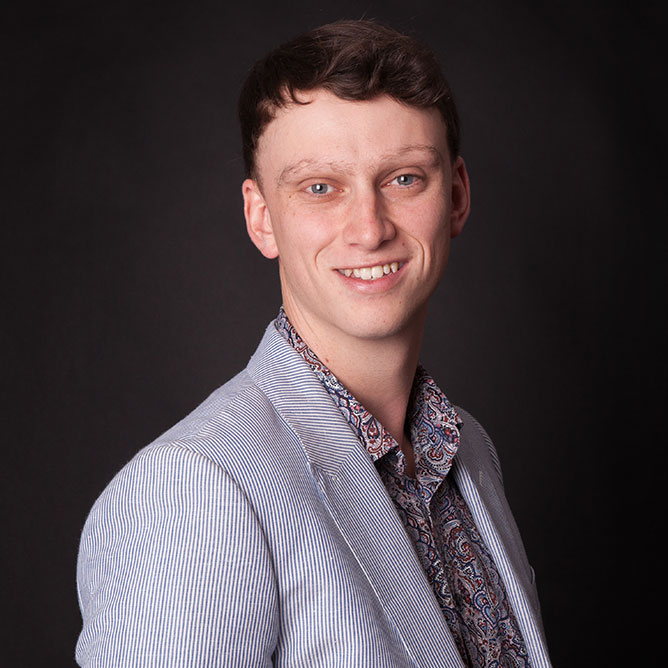 Jason Tong
Sales Consultant
Jason was brought up surrounded by real estate. It now pumps through his veins. He has worked in the property industry for several years and has no doubt he will be in it for life – his focus is always on your success and improving your deal.
Jason has always had a creative edge. He is More-Re's designated photographer and videographer, alongside his Sales Consultancy passion. He is his own biggest critic. He counts that as a quality of his and a benefit to his customers and clients.
He knows he may be underestimated, due to being one of the youngest agents in town, prepare for a shake-up. He is young, he is energetic, he is with the times. He is making waves in Cambridge.
More — About Us