More —
Bespoke Design, Location, Contemporary – 1554m2 Sanctuary
39 Coleridge Street, Cambridge
Built in 2015 – designed with passion; engineered and tailor-made to compliment the secluded section, sun and love of life.
At a certain time of our lives, the search for our next property very much relies on a special property capturing our imagination and exciting our senses. This contemporary styled (mid century mod) home is spellbinding.
Features include : forward thinking eco-credentials (low running costs), two pavilions showcasing 3-4m stud height; honed concrete block and cedar highlights, double glazed 'picture' windows and bifold doors; large bedrooms all with ensuites and built in furniture.
Design inspirations include: negative skirting boards, push open doors and tall set back doors from the 'gallery' hallway designed to please the visual satisfaction of clean lines. The living pavilion encompasses a satisfaction that only glass and high stud design can offer. The Jetmaster open fireplace, ergonomic kitchen and secluded outdoor living, all reward the senses. Little touches of significance include - Kimberley Western Australian Sandstone accents - have you been to Melbourne's Federation Square?; enjoy the delightful Japanese bath setting for end of day relaxation.
Located on an elevated 1554m2 flat section, very handy to town and supermarket (less than 5 minutes stroll). You will be very pleased you have discovered number 39.
Viewing strictly by registered appointment. Saturday or Sunday appointments available with advanced request. Mid week appointments are also offered to suit.
Call to Peter, Wendy or one of our friendly More-Re team to private view.
Fairer commission: 2.8% on first $300k; 1.8% on balance plus gst. Enjoy our FREE marketing package that puts more eyes on your property. Looking to sell? Call us.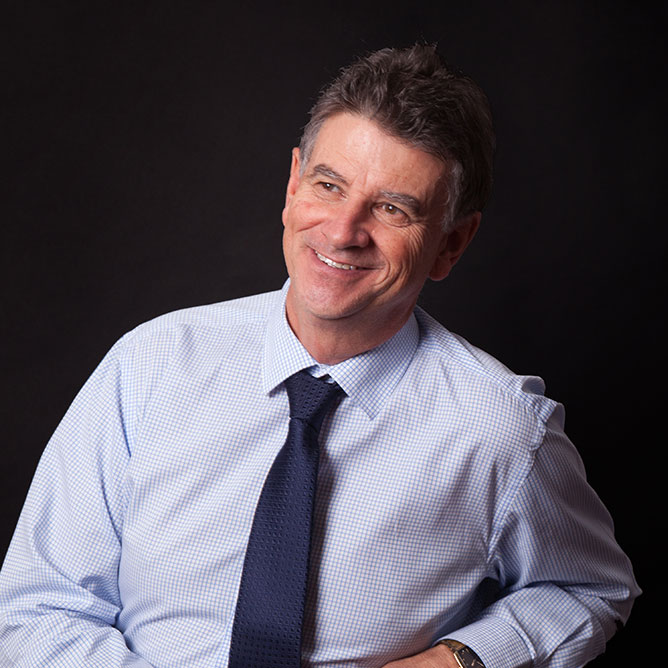 Peter Tong
Director | Licensed Agent
Peter co-founded & designed More-Re due to his passion for leading real estate into a new era, ensuring his clients are aware and benefit from the best possible real estate packages & technologies available.
Not restricted by inflexibility and with a focus second to none, Peter achieves high performance results for his clients. This drive is inspired solely to give back to his clients and his super team of like-minded, visionary, energetic sales agents. Peter's vision is to make a lasting difference to those that decide to get (jump) on the bus.
Peter is lucky enough to have a cabinet full of awards and trophies from the past 15 years in real estate. However, his motto is – "You are only as good as your tomorrow's performance for your clients".
Passion – Expertise – Integrity – Results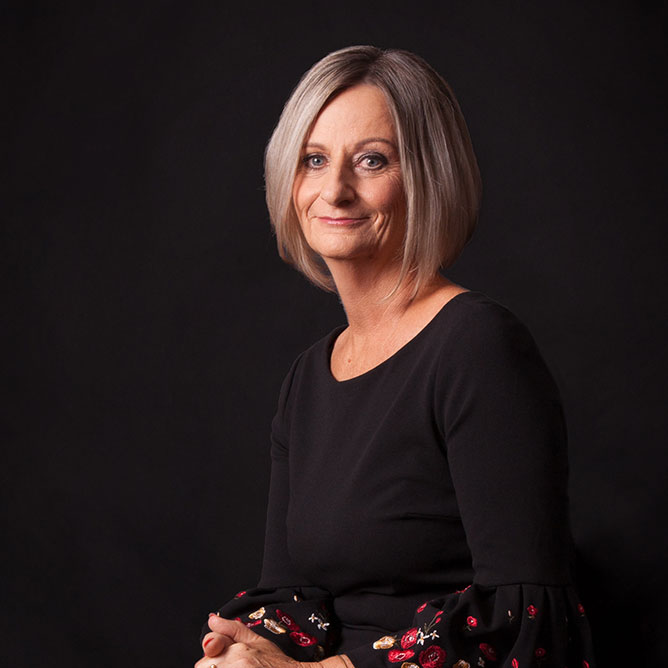 Wendy Tong
Director | Licensed Sales Person
Enthusiastic – Hardworking – Compassionate.
Wendy's passed clients enjoy her attention to detail, supportive approach and ability to dispel tension and make it fun.
She knows that buying or selling real estate can be a little daunting, you don't do it every day. Wendy is about looking after you as you go through one of life's most challenging times; it can also be very rewarding for you.
Working with More-Re, keen to show the difference, we get it that it really is about you. More of what you need, more of what you want.
Her goal: The best outcome for you and those on the ride with you.
More — About Us