More —
AUCTION BROUGHT FORWARD - WEDNESDAY 27th SEPTEMBER AT 4PM
39A Norfolk Drive, Cambridge
AUCTION BROUGHT FORWARD TO WEDNESDAY 27TH SEPTEMBER AT 4PM -
TO BE HELD AT MORE REAL ESTATE OFFICE, 74 VICTORIA STREET, CAMBRIDGE
Circumstances mean the vendor is being called back to the South Island. Your gain! All expressions of interest are welcome.
Wow!!! Surprises all round – a spacious warm family home of 248m2 radiates a 'walk-on-in, do nothing, and enjoy' ambience.
The privacy throughout and an attractive landscaped backyard (which is split into two) allows this property to be number 1 on your list if you are pining for easy access to the expressway, strolling distance to a supermarket, café, or schooling. With the Medical Hub, Vet, Gym, and Café development across the road well underway, the future gets better and better for this location.
Well fenced and gated for security, pets and your children, the covered entertainment area, extended deck and spa pool deck tick all the boxes.
Formal lounge, massive open plan living with laminate flooring, walk-in pantry and all the benefits of a 2017 built home including loft storage are awaiting your discovery.
Note change in time and venue : Auction Wednesday 27th September 2023 at 4pm at More Real Estate Limited offices at 74 Victoria Street, Cambridge.
Call Peter, Lily or one of the friendly More-Re team for more information and to view.
Fairer commission: 2.8% on first $300k; 1.8% on balance plus gst. Enjoy our FREE marketing package that puts more eyes on your property. Looking to sell? Call us.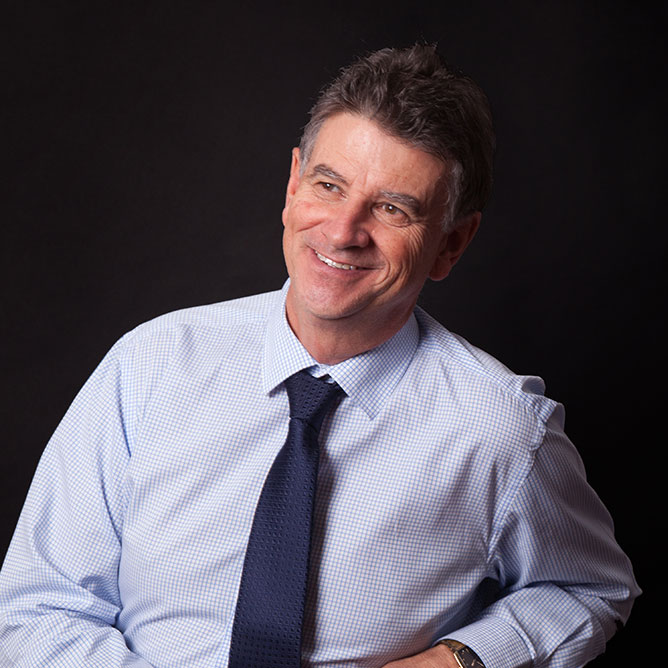 Peter Tong
Director | Licensed Agent
Peter co-founded & designed More-Re due to his passion for leading real estate into a new era, ensuring his clients are aware and benefit from the best possible real estate packages & technologies available.
Not restricted by inflexibility and with a focus second to none, Peter achieves high performance results for his clients. This drive is inspired solely to give back to his clients and his super team of like-minded, visionary, energetic sales agents. Peter's vision is to make a lasting difference to those that decide to get (jump) on the bus.
Peter is lucky enough to have a cabinet full of awards and trophies from the past 15 years in real estate. However, his motto is – "You are only as good as your tomorrow's performance for your clients".
Passion – Expertise – Integrity – Results
Lily Hooker
Sales Consultant
Lily has a reputation of building connections and being trusted to get the job done.
Lily was handpicked to be a part of the More-Re sales team because of her skilled level of service and connection to people. Lily has a reputation of being the go-to for exceeding client expectations, this led her to winning the Waipa Networks Business Awards Employee of the Year 2021. Lily does everything with authenticity and fun.
Her gracious demeanour will instantly make you feel at ease. So, look out for her smile and say Hello – Bet she'll say it first.
More — About Us