More —
All Offers Invited
47 Baxter Michael Crescent, Cambridge
Vendor has moved for work - our instruction is to present all offers, here is your prime opportunity to buy in St Kilda.
A double winged design carefully positioned on a private, elevated site allows for:
- Views to the Maungakawa Hills
- Three different, functional outdoor areas
- Privacy from the road and neighbours
- Large deck accessed from three sliders and positioned for the views
Aspects of this section means this homes design is difficult if not impossible to replicate.
Big views yet significant privacy; lifestyle block features yet residential benefits; large yet intimate feel. Significant landscaping yet manageable maintenance. All set on a 1414m2 section (more or less).
Don't expect a few areas of wow factor, rather home/section wide integration and liveability – with beauty. Privacy allows extensive glazing and openness where the lush landscaping can be enjoyed from all spaces. Creating a "forever uplifting" feel to everyday living.
Set in the inner ring of one of New Zealand's most sought-after suburbs. St Kilda, Cambridge is recognised and revered for its large sections, community design, eco-efficient statement, and enchanting ambience. With a cafe and deli on your doorstep!
Call to Peter, Jason or one of our friendly More-Re team to view.
Fairer commission: 2.8% on first $300k; 1.8% on balance plus gst. Enjoy our FREE marketing package that puts more eyes on your property. Looking to sell? Call us.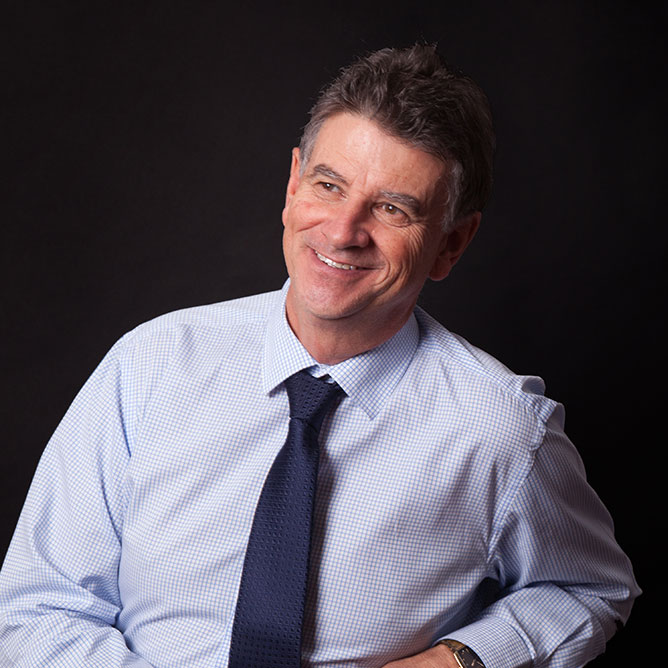 Peter Tong
Director | Licensed Agent
Peter co-founded & designed More-Re due to his passion for leading real estate into a new era, ensuring his clients are aware and benefit from the best possible real estate packages & technologies available.
Not restricted by inflexibility and with a focus second to none, Peter achieves high performance results for his clients. This drive is inspired solely to give back to his clients and his super team of like-minded, visionary, energetic sales agents. Peter's vision is to make a lasting difference to those that decide to get (jump) on the bus.
Peter is lucky enough to have a cabinet full of awards and trophies from the past 15 years in real estate. However, his motto is – "You are only as good as your tomorrow's performance for your clients".
Passion – Expertise – Integrity – Results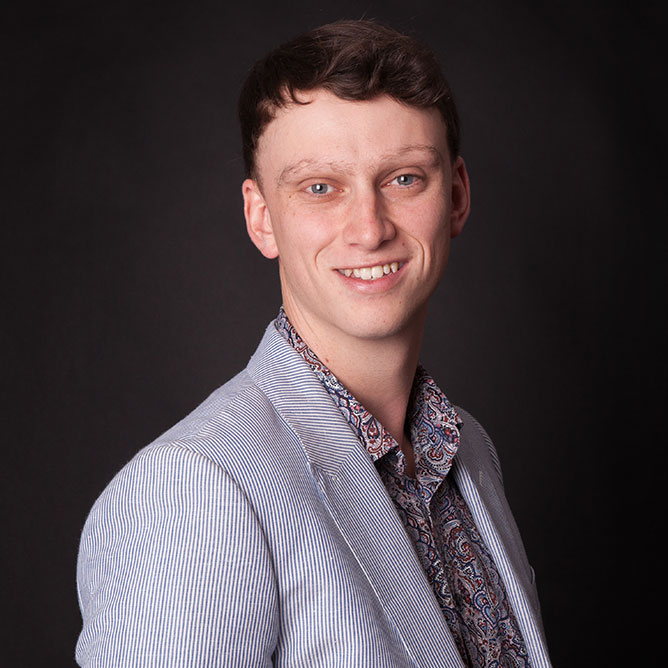 Jason Tong
Sales Consultant
Jason was brought up surrounded by real estate. It now pumps through his veins. He has worked in the property industry for several years and has no doubt he will be in it for life – his focus is always on your success and improving your deal.
Jason has always had a creative edge. He is More-Re's designated photographer and videographer, alongside his Sales Consultancy passion. He is his own biggest critic. He counts that as a quality of his and a benefit to his customers and clients.
He knows he may be underestimated, due to being one of the youngest agents in town, prepare for a shake-up. He is young, he is energetic, he is with the times. He is making waves in Cambridge.
More — About Us