More —
Well Presented Two Bedroom Home
4B Mason Place, Cambridge
The recently refurbished kitchen and bathroom is sure to please along with the extended deck area and open plan design.
The home has a single garage with auto door and the optional added bonus of an extra outside room, perfect for hobbies and the like. All beautifully fenced for children or pets, and very tidy grounds.
Heating and cooling is sorted with a fire with a wetback, heat pump and the home been fully insulated.
The current owners have put a lot of love into this property and it certainly shows, so reap the rewards and call Wendy or Peter or one of our friendly team for more information.
Fairer Commission: 2.8% on first $300k; 1.8% on balance plus gst. Enjoy our FREE marketing package that puts more eyes on your property. Looking to sell? Call us.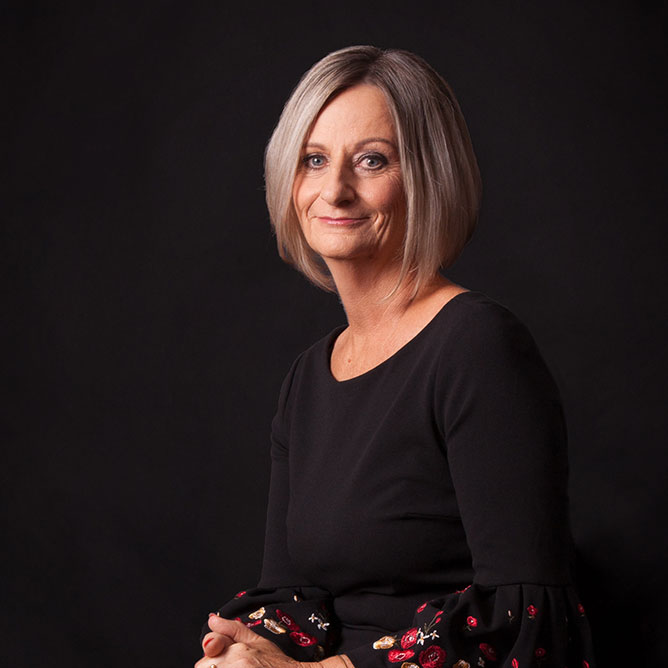 Wendy Tong
Director | Licensed Sales Person
Enthusiastic – Hardworking – Compassionate.
Wendy's passed clients enjoy her attention to detail, supportive approach and ability to dispel tension and make it fun.
She knows that buying or selling real estate can be a little daunting, you don't do it every day. Wendy is about looking after you as you go through one of life's most challenging times; it can also be very rewarding for you.
Working with More-Re, keen to show the difference, we get it that it really is about you. More of what you need, more of what you want.
Her goal: The best outcome for you and those on the ride with you.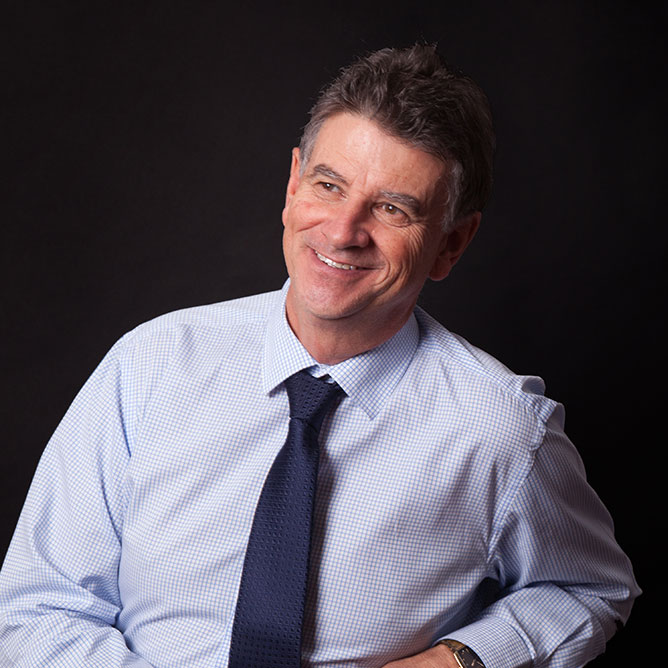 Peter Tong
Director | Licensed Agent
Peter co-founded & designed More-Re due to his passion for leading real estate into a new era, ensuring his clients are aware and benefit from the best possible real estate packages & technologies available.
Not restricted by inflexibility and with a focus second to none, Peter achieves high performance results for his clients. This drive is inspired solely to give back to his clients and his super team of like-minded, visionary, energetic sales agents. Peter's vision is to make a lasting difference to those that decide to get (jump) on the bus.
Peter is lucky enough to have a cabinet full of awards and trophies from the past 15 years in real estate. However, his motto is – "You are only as good as your tomorrow's performance for your clients".
Passion – Expertise – Integrity – Results
More — About Us