More —
Charm, Lifestyle and Mesmerising Views
567 Maungakawa Road, Cambridge
Inspections
— Saturday 2 Dec 2023,

2:00pm-2:30pm

— Sunday 3 Dec 2023,

3:00pm-3:30pm
A stunning lifestyle property with so much to offer. Space and tranquillity rein yet set on the Maungakawa Hill only a short (under 10 minutes) drive to Cambridge – the best of both worlds.
Sensational views that take the breath away – they will be etched in the memory of your guests and friends. Discover your own revitalising sanctuary.
Homestead:
Built in 1905, this superbly refurbished villa radiates the comforts of modern living with the charming living spaces of yesteryear. Stunning country kitchen; formal dining/ family room; lounge; snug; 4 bedrooms; 2 bathrooms. A myriad of choices of where to put the office.
Cottage: 'La Villetta' - Extraordinary views, guests are impressed.
Used for family and Airbnb, this 1-bedroom, large living area welcomes magical views; french doors to the balcony; Kauri floor; heat pump and insulation; sleeps 4; internal access to garage and laundry; 180L mains pressure water cylinder.
The Farmlet:
4 paddocks; pens; loading race; huge concrete floor barn with lots of storage 'rooms'; orchard; reinstate the chicken coop and dog kennels; post and rail; and… maybe... Alpacas.
An enchanting 9,060m2 (more or less) property embracing a wonderful history; the comforts, ambience, and reward of blending modern and character lifestyle.
You will feel on top of the world – don't delay your open home viewing.
Call Peter, Jason or one of the friendly team for more information and pop along to an open home soon.
Fairer commission: 2.8% on first $300k; 1.8% on balance plus gst. Looking to sell? Call us.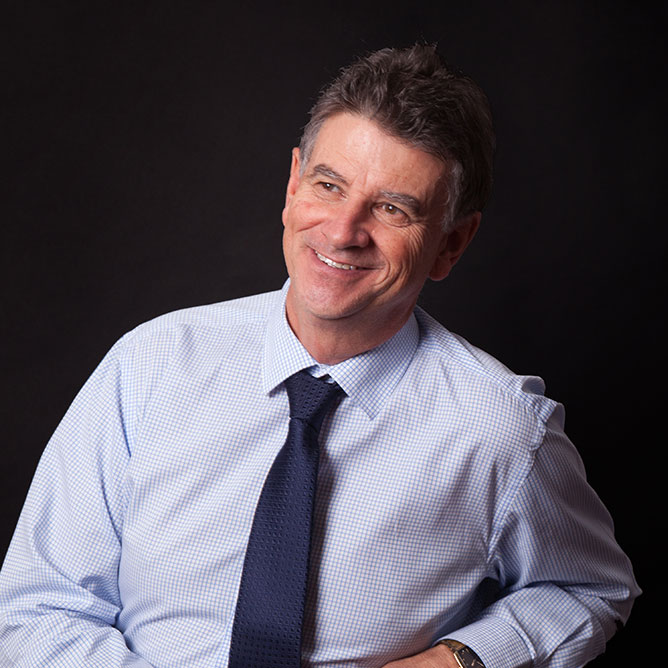 Peter Tong
Director | Licensed Agent
Peter co-founded & designed More-Re due to his passion for leading real estate into a new era, ensuring his clients are aware and benefit from the best possible real estate packages & technologies available.
Not restricted by inflexibility and with a focus second to none, Peter achieves high performance results for his clients. This drive is inspired solely to give back to his clients and his super team of like-minded, visionary, energetic sales agents. Peter's vision is to make a lasting difference to those that decide to get (jump) on the bus.
Peter is lucky enough to have a cabinet full of awards and trophies from the past 15 years in real estate. However, his motto is – "You are only as good as your tomorrow's performance for your clients".
Passion – Expertise – Integrity – Results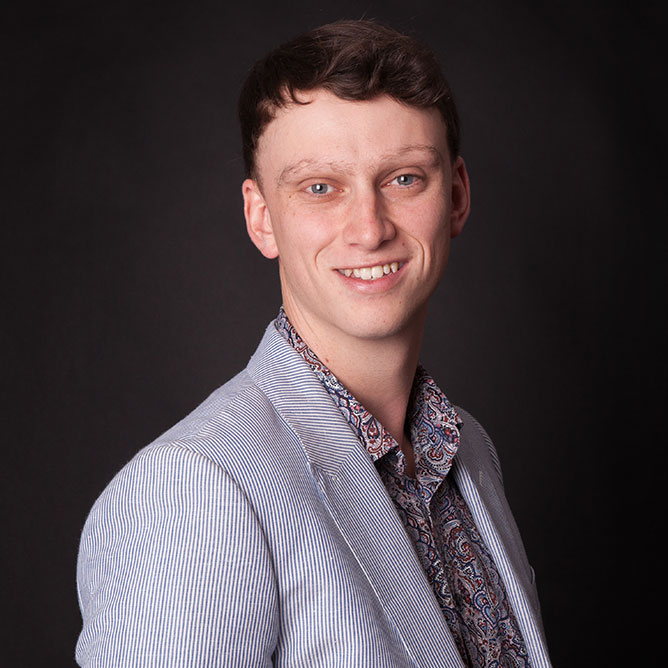 Jason Tong
Sales Consultant
Jason was brought up surrounded by real estate. It now pumps through his veins. He has worked in the property industry for several years and has no doubt he will be in it for life – his focus is always on your success and improving your deal.
Jason has always had a creative edge. He is More-Re's designated photographer and videographer, alongside his Sales Consultancy passion. He is his own biggest critic. He counts that as a quality of his and a benefit to his customers and clients.
He knows he may be underestimated, due to being one of the youngest agents in town, prepare for a shake-up. He is young, he is energetic, he is with the times. He is making waves in Cambridge.
More — About Us