More —
NEW LISTING - https://more-re.co.nz/property/57-browning-street-cambridge-waipa-waikato-3434-2/
Cambridge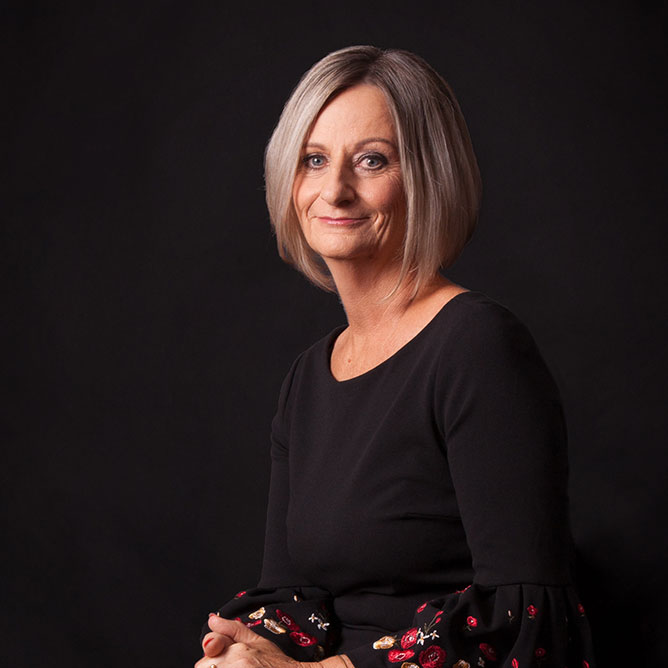 Wendy Tong
Director | Licensed Sales Person
Enthusiastic – Hardworking – Compassionate.
Wendy's passed clients enjoy her attention to detail, supportive approach and ability to dispel tension and make it fun.
She knows that buying or selling real estate can be a little daunting, you don't do it every day. Wendy is about looking after you as you go through one of life's most challenging times; it can also be very rewarding for you.
Working with More-Re, keen to show the difference, we get it that it really is about you. More of what you need, more of what you want.
Her goal: The best outcome for you and those on the ride with you.
Lily Hooker
Sales Consultant
Lily has a reputation of building connections and being trusted to get the job done.
Lily was handpicked to be a part of the More-Re sales team because of her skilled level of service and connection to people. Lily has a reputation of being the go-to for exceeding client expectations, this led her to winning the Waipa Networks Business Awards Employee of the Year 2021. Lily does everything with authenticity and fun.
Her gracious demeanour will instantly make you feel at ease. So, look out for her smile and say Hello – Bet she'll say it first.
More — About Us