More —
Best Views In St Kilda – Hamptons Inspired
69 Baxter Michael Crescent, Cambridge
A superb St Kilda heritage themed Hampton styled homestead designed perfectly to harmonise elegant living and relaxed modern comforts.
Enviable vistas spanning across the meticulously landscaped reserve framing the revered Maungakawa Hills are to be thoroughly enjoyed. Add the interest of eye-catching plantings and a pet friendly/child secure section – the scene is set for memorable times.
The capacious residence, constructed by Downey Designer Homes of 286m2(more or less) offers a flawless living experience on a remarkably low-maintenance section of around 1152m2 (more or less).
The kitchen is a haven with a hidden scullery and floor-to-ceiling window bathing this sociable hub of the open plan living in natural light. High gable ceilings, quality window dressings, double vanities in the family bathroom and ensuite feature for comforts and style.
For those with children, grandchildren, or a need for a home office, this residence accommodates five double bedrooms or four bedrooms plus a versatile office space. The bathrooms and ensuites feature underfloor heating and generous storage. A separate laundry and an extra-wide garage space providing extra storage or a functional workshop.
To ensure year-round comfort, the home is equipped with a ducted heating and cooling system, complemented by a gas fireplace that infuses cooler days and nights with a much-desired ambience.
Alfresco dining under the sheltered portico will have you glancing at the hills in relaxed conversation, while a secondary barbecue courtyard offers yet another inviting option.
Indulge in the St Kilda lifestyle - frequent the nearby St Kilda Café, children can make the most of St Kilda's artificial turf sports court, playground, scooter track, and meandering boardwalks through the native reserve and wetlands.
Call Peter, Jason or one of the friendly More-Re team for more information and to view.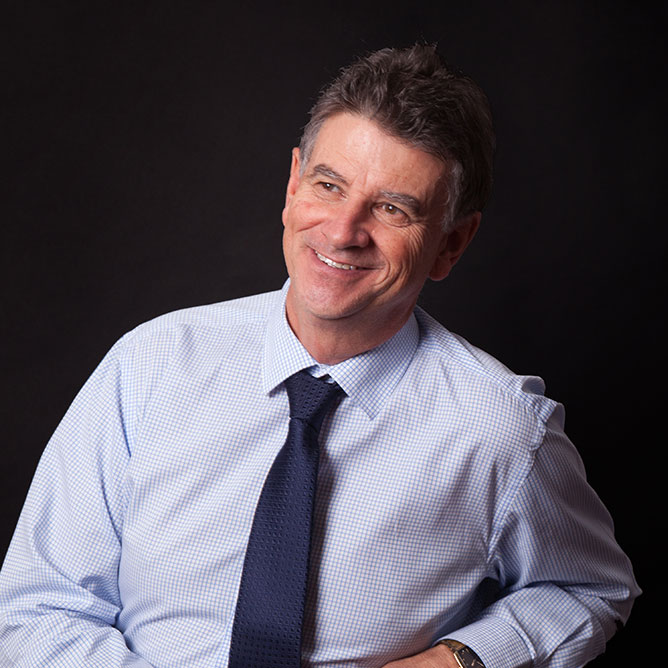 Peter Tong
Director | Licensed Agent
Peter co-founded & designed More-Re due to his passion for leading real estate into a new era, ensuring his clients are aware and benefit from the best possible real estate packages & technologies available.
Not restricted by inflexibility and with a focus second to none, Peter achieves high performance results for his clients. This drive is inspired solely to give back to his clients and his super team of like-minded, visionary, energetic sales agents. Peter's vision is to make a lasting difference to those that decide to get (jump) on the bus.
Peter is lucky enough to have a cabinet full of awards and trophies from the past 15 years in real estate. However, his motto is – "You are only as good as your tomorrow's performance for your clients".
Passion – Expertise – Integrity – Results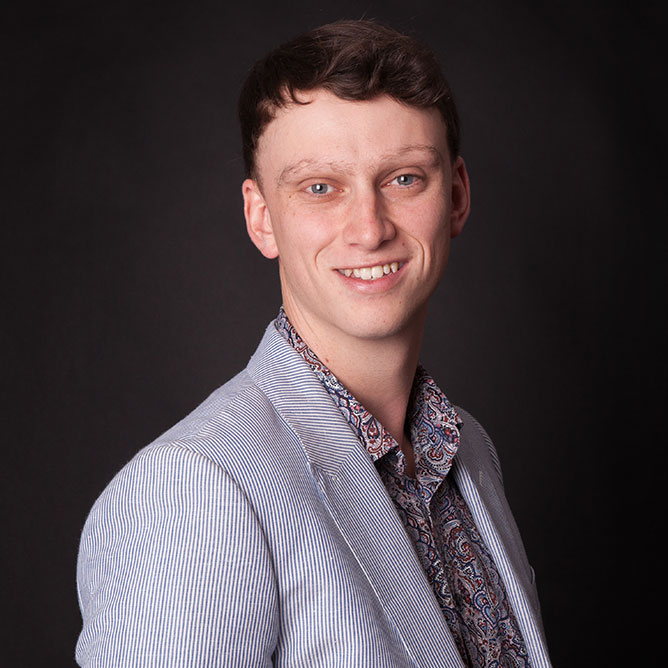 Jason Tong
Sales Consultant
Jason was brought up surrounded by real estate. It now pumps through his veins. He has worked in the property industry for several years and has no doubt he will be in it for life – his focus is always on your success and improving your deal.
Jason has always had a creative edge. He is More-Re's designated photographer and videographer, alongside his Sales Consultancy passion. He is his own biggest critic. He counts that as a quality of his and a benefit to his customers and clients.
He knows he may be underestimated, due to being one of the youngest agents in town, prepare for a shake-up. He is young, he is energetic, he is with the times. He is making waves in Cambridge.
More — About Us