More —
Location, Location, Location
7 Stafford Street, Cambridge
Stroll to the lake or town centre.
- located in one of Cambridge's most desirable spots.
Comforts have been added over the last three years to allow you to enjoy a home to be proud of.
Features include: HRV (with cooling kit for summer); two heat pumps; shower domes; new oven; new carpet; ceiling batts in garage and insulated garage door; carpeted garage; security/screen door; decks replaced; camper van plug.
If you are looking for an easy maintenance, attractive property in the right location
– best view 7 Stafford Street.
Late February/ early March settlement preferred – which gives you time too.
Guide Price: mid-$800's.
Deadline Sale: (unless sold prior) offers by 21st January 2021, 4pm (or earlier)
Call Peter 021 987 867, Jason 027 755 2902 or any of our friendly team for more information.
Fairer commission: 2.8% on first $300k; 1.8% on balance plus gst. Enjoy our FREE marketing package that puts more eyes on your property. Looking to sell? Call us.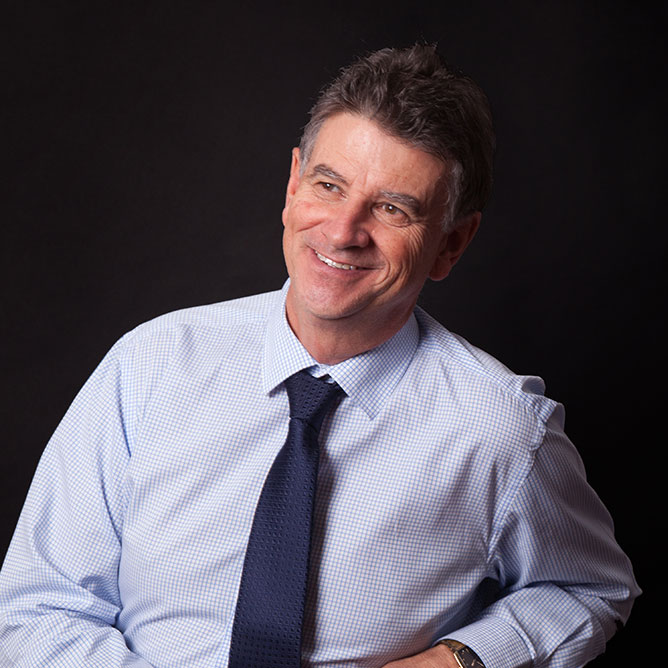 Peter Tong
Director | Licensed Agent
Peter co-founded & designed More-Re due to his passion for leading real estate into a new era, ensuring his clients are aware and benefit from the best possible real estate packages & technologies available.
Not restricted by inflexibility and with a focus second to none, Peter achieves high performance results for his clients. This drive is inspired solely to give back to his clients and his super team of like-minded, visionary, energetic sales agents. Peter's vision is to make a lasting difference to those that decide to get (jump) on the bus.
Peter is lucky enough to have a cabinet full of awards and trophies from the past 15 years in real estate. However, his motto is – "You are only as good as your tomorrow's performance for your clients".
Passion – Expertise – Integrity – Results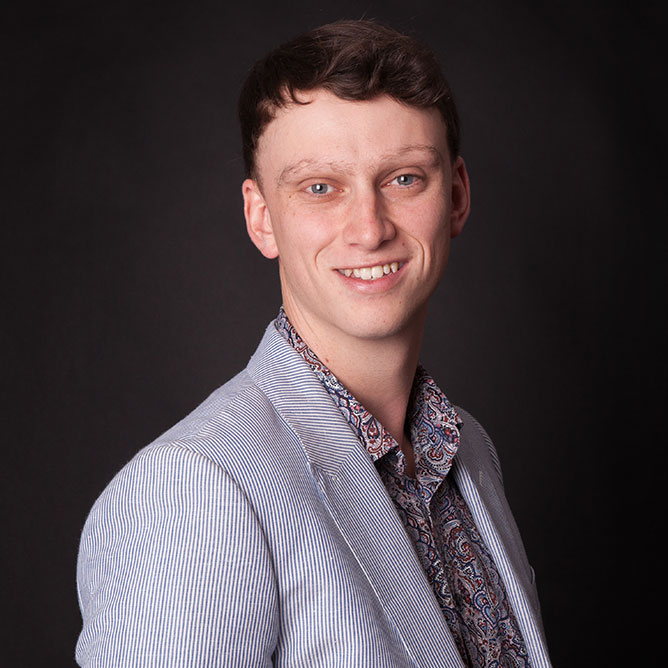 Jason Tong
Sales Consultant
Jason was brought up surrounded by real estate. It now pumps through his veins. He has worked in the property industry for several years and has no doubt he will be in it for life – his focus is always on your success and improving your deal.
Jason has always had a creative edge. He is More-Re's designated photographer and videographer, alongside his Sales Consultancy passion. He is his own biggest critic. He counts that as a quality of his and a benefit to his customers and clients.
He knows he may be underestimated, due to being one of the youngest agents in town, prepare for a shake-up. He is young, he is energetic, he is with the times. He is making waves in Cambridge.
More — About Us