More —
Cracker on King
77 King Street, Cambridge
A welcoming bungalow situated in such a great area offering privacy, lots of character, and a nice section. The yard offers the tastiest of plums, mandarin and (3 grafted) apples. Yes, there's a lemon tree too.
Features include: an attractive kitchen, incl. brushed stainless benchtops and an office (petite); and a refurbished bathroom are on offer; separate toilet; the tounge and groove flooring and touches of the 1930's set the ambience of this sunny, warm home.
Make it yours. The white Wysteria is soon to make its magnificent entrance.
Call the friendly team for more information.
Fairer commission: 2.8% on first $300k; 1.8% on balance plus gst. Enjoy our FREE marketing package that puts more eyes on your property. Looking to sell? Call us.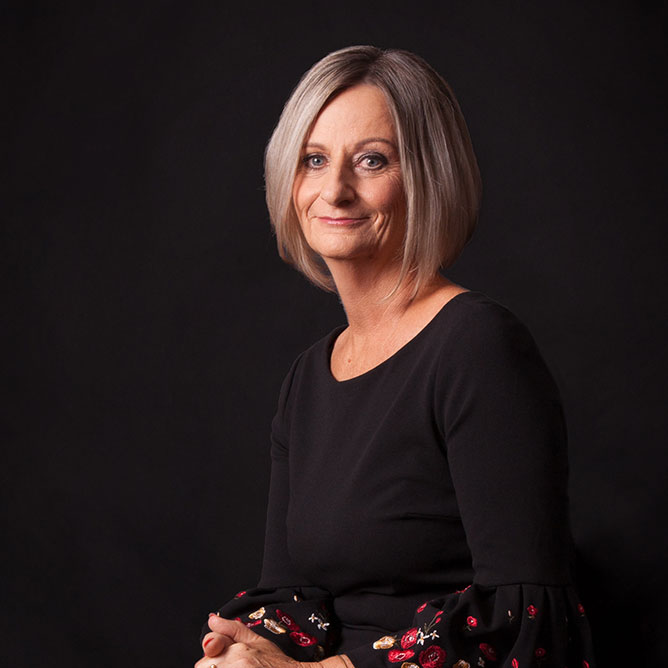 Wendy Tong
Director | Licensed Sales Person
Enthusiastic – Hardworking – Compassionate.
Wendy's passed clients enjoy her attention to detail, supportive approach and ability to dispel tension and make it fun.
She knows that buying or selling real estate can be a little daunting, you don't do it every day. Wendy is about looking after you as you go through one of life's most challenging times; it can also be very rewarding for you.
Working with More-Re, keen to show the difference, we get it that it really is about you. More of what you need, more of what you want.
Her goal: The best outcome for you and those on the ride with you.
More — About Us