More —
Relaxed Family Home – Quintessentially Refurbished
78 Grey Street, Cambridge
Auction
— Tuesday 5 Dec 2023,

12:00pm
Inspections
— Saturday 2 Dec 2023,

10:00am-10:30am

— Sunday 3 Dec 2023,

10:00am-10:30am
Renovated with passion and an eye for quality.
A fantastic section for kids and pets to play around; super plantings; an amazing deck for entertainment; a studio/ playroom/ sleepout on the end of the double garage. And…. You will love the…….. brand new maple and stone kitchen with induction cooktop, attractive cabinetry, walk-in pantry, open plan living; mains gas for infinity continuous hot water and new gas fireplace; native timber flooring and new laminate planking.
Move in and relax as there is: a new house roof, new cladding, double glazed joinery, coded front door entry, family bathroom and master bedroom with ensuite.
Centrally situated for schools and parks, bike trails and strolls to town or the lake. Perfecto!
A must see for all buyers, as vendors on the move for work.
Auction (unless sold prior) Tuesday 5th December 2023 at 12pm at The Hidden Lake Hotel, 34E Lake Street, Cambridge.
Call Peter, Jason or one of the friendly More-Re team for more information and to view.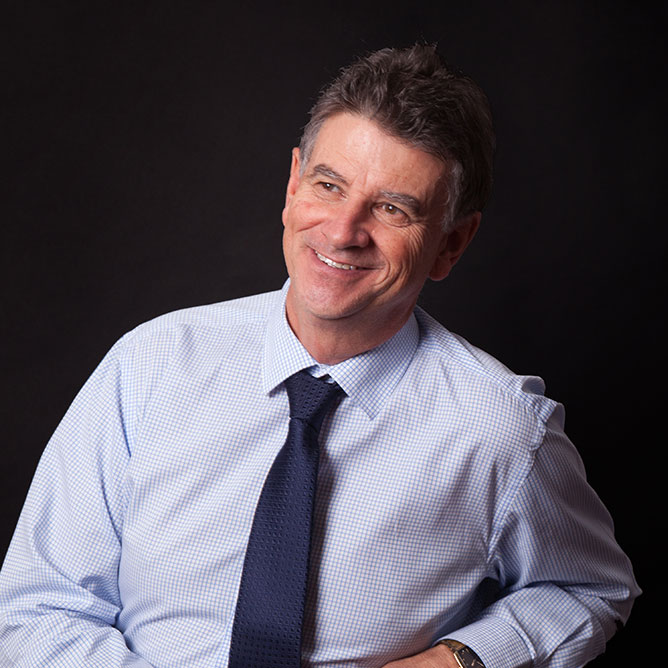 Peter Tong
Director | Licensed Agent
Peter co-founded & designed More-Re due to his passion for leading real estate into a new era, ensuring his clients are aware and benefit from the best possible real estate packages & technologies available.
Not restricted by inflexibility and with a focus second to none, Peter achieves high performance results for his clients. This drive is inspired solely to give back to his clients and his super team of like-minded, visionary, energetic sales agents. Peter's vision is to make a lasting difference to those that decide to get (jump) on the bus.
Peter is lucky enough to have a cabinet full of awards and trophies from the past 15 years in real estate. However, his motto is – "You are only as good as your tomorrow's performance for your clients".
Passion – Expertise – Integrity – Results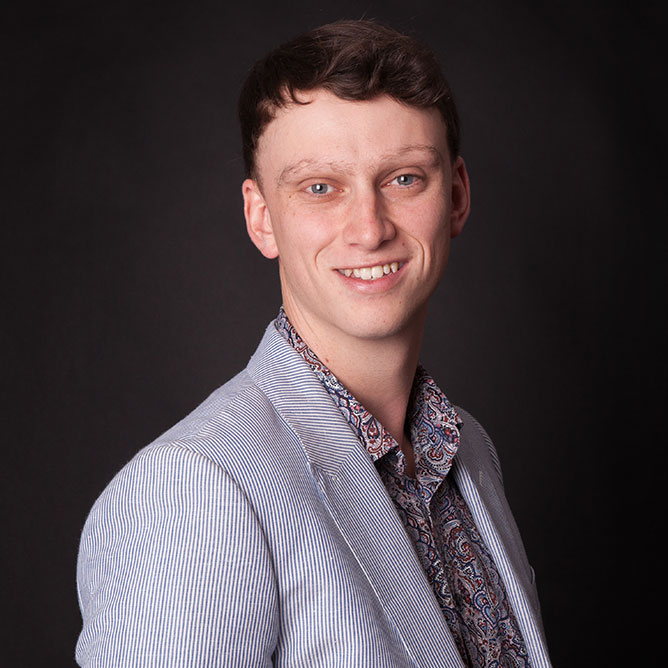 Jason Tong
Sales Consultant
Jason was brought up surrounded by real estate. It now pumps through his veins. He has worked in the property industry for several years and has no doubt he will be in it for life – his focus is always on your success and improving your deal.
Jason has always had a creative edge. He is More-Re's designated photographer and videographer, alongside his Sales Consultancy passion. He is his own biggest critic. He counts that as a quality of his and a benefit to his customers and clients.
He knows he may be underestimated, due to being one of the youngest agents in town, prepare for a shake-up. He is young, he is energetic, he is with the times. He is making waves in Cambridge.
More — About Us