More —
Auto Gates to a Hidden Paradise
87 Shakespeare Street, Cambridge
Desirable, private and so central – a 5 minute stroll to the Supermarket, Restaurants, Chemist & Medical Centre, less than a 15 minute walk to Cambridge township; or use the bus stop at the gate. The Domain & playground is just around the corner.
Secure your chance to celebrate indoor/out living to the max, sumptuous large living areas and lifestyle comforts. Also have the benefits of undercover parking for 6 vehicles, and additional off road parking too.
An attractive Brick and Cedar home showcasing 4 bedrooms, 2 living areas and an office.
Features include:
Large kitchen collaboratively designed for bench top space and practicality; huge lounge opening out to the paved entertainment area – pool, BBQ area and stunning landscaped perimeter; the spellbinding fireplace sets the scene to relax and thoroughly enjoy; master bedroom with walk in robe and ensuite; family bathroom with separate toilet (& hand basin); a central office & a sunny living area/bedroom set at the end of the bedroom wing; garage features storage room and spa room; a huge second carport sports a partitioned workshop. Lots of options, lots of living.
You will not be disappointed to discover this magical setting – ring Peter, Wendy or one of the friendly team to view soon.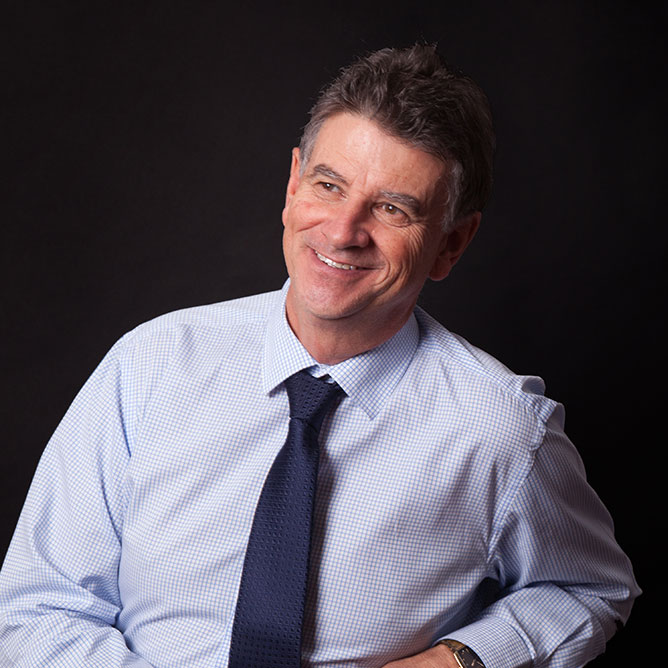 Peter Tong
Director | Licensed Agent
Peter co-founded & designed More-Re due to his passion for leading real estate into a new era, ensuring his clients are aware and benefit from the best possible real estate packages & technologies available.
Not restricted by inflexibility and with a focus second to none, Peter achieves high performance results for his clients. This drive is inspired solely to give back to his clients and his super team of like-minded, visionary, energetic sales agents. Peter's vision is to make a lasting difference to those that decide to get (jump) on the bus.
Peter is lucky enough to have a cabinet full of awards and trophies from the past 15 years in real estate. However, his motto is – "You are only as good as your tomorrow's performance for your clients".
Passion – Expertise – Integrity – Results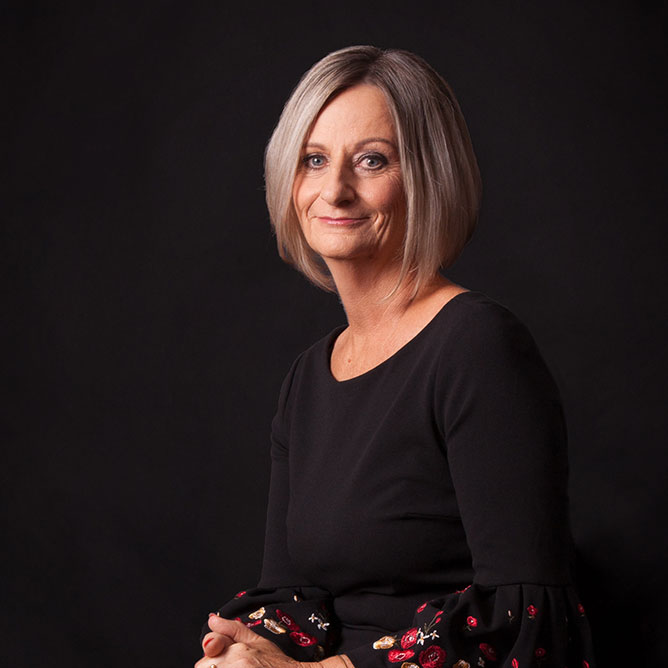 Wendy Tong
Director | Licensed Sales Person
Enthusiastic – Hardworking – Compassionate.
Wendy's passed clients enjoy her attention to detail, supportive approach and ability to dispel tension and make it fun.
She knows that buying or selling real estate can be a little daunting, you don't do it every day. Wendy is about looking after you as you go through one of life's most challenging times; it can also be very rewarding for you.
Working with More-Re, keen to show the difference, we get it that it really is about you. More of what you need, more of what you want.
Her goal: The best outcome for you and those on the ride with you.
More — About Us