More —
Smouldering Gold! – Lifestyle, Rural Setting
9 South Oaks Close, Cambridge
Discover the difference in this superb KMH Construction (Kit Markin) masterpiece. Gold Award Winner in 'House of the Year 2020'. Hinuera Stone (protected by a sealant to ensure longevity and low maintenance) and Cedar highlights to accentuate the architectural design.
A well-appointed home, privatised from neighbours, set on an enchanting 3,620m2 (more or less) section invokes your senses for quality. The additional 90m2 (3.6m high doors) shed adds to the practicality & multi-use appeal.
Arriving at the coded automatic driveway gate sets the scene and beginning of the visual appeal. When your walk-through begins your appetite for features is quenched. There are the unnoticeable and the obvious, making for a very welcoming ambience.
High 2.55m ceilings with pitched ceiling in the dining area gives the home a luxurious and spacious feel, underfloor heating in the living areas give the advantages of low maintenance costs and a comfortable and consistent temperature profile, air-conditioning and heat pump, Escea gas fire, gas water heating, ultra-fast fibre, Engineered Oak 5mm flooring - strong and hardwearing yet warm and comfortable, sensor lighting in hallway, powder room, master bedroom & en-suite, generous laundry providing good bench space and storage - an extended chattels list awaits.
Another top shelf property situated in an exclusive, stunningly attractive semi-rural setting which you just may have been talking about – you've found it here and now!
Call Peter, Wendy or one of the friendly More-Re team for more information and to view.
Fairer commission: 2.8% on first $300k; 1.8% on balance plus gst. Enjoy our FREE marketing package that puts more eyes on your property. Looking to sell? Call us.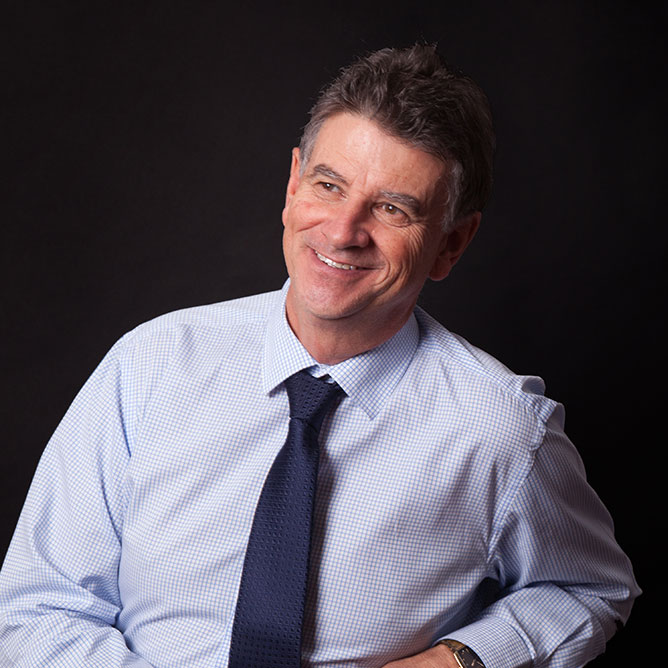 Peter Tong
Director | Licensed Agent
Peter co-founded & designed More-Re due to his passion for leading real estate into a new era, ensuring his clients are aware and benefit from the best possible real estate packages & technologies available.
Not restricted by inflexibility and with a focus second to none, Peter achieves high performance results for his clients. This drive is inspired solely to give back to his clients and his super team of like-minded, visionary, energetic sales agents. Peter's vision is to make a lasting difference to those that decide to get (jump) on the bus.
Peter is lucky enough to have a cabinet full of awards and trophies from the past 15 years in real estate. However, his motto is – "You are only as good as your tomorrow's performance for your clients".
Passion – Expertise – Integrity – Results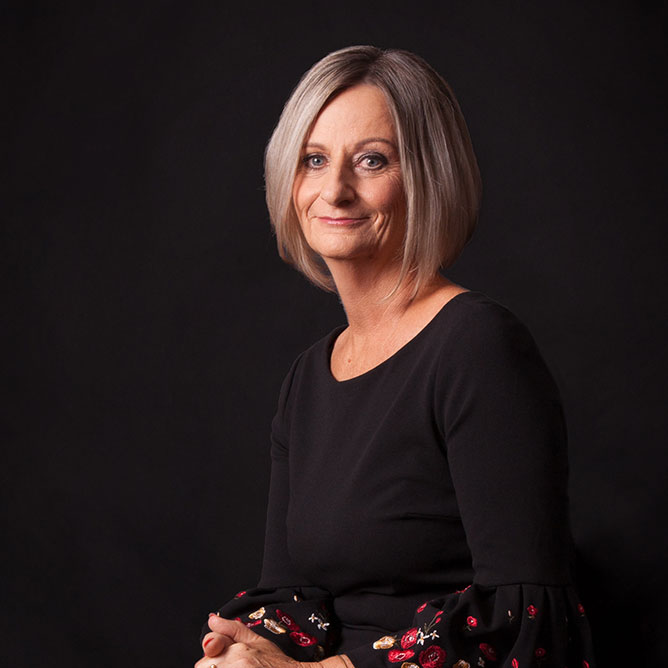 Wendy Tong
Director | Licensed Sales Person
Enthusiastic – Hardworking – Compassionate.
Wendy's passed clients enjoy her attention to detail, supportive approach and ability to dispel tension and make it fun.
She knows that buying or selling real estate can be a little daunting, you don't do it every day. Wendy is about looking after you as you go through one of life's most challenging times; it can also be very rewarding for you.
Working with More-Re, keen to show the difference, we get it that it really is about you. More of what you need, more of what you want.
Her goal: The best outcome for you and those on the ride with you.
More — About Us