More —
Attractive 24ha Property - Karapiro Keeper
910 Taotaoroa Road, Cambridge
Overlook the pasture from the morning veranda and plan your day.
The improvements over the last 16 years of tenure are visible, tangible and appealing.
A setting that boasts all you need. Take up the baton of this well thought through lifestyle block which offers options for income and a rewarding sense of accomplishment.
The Obvious:
Well subdivided paddocks – 15 Large; 10 smaller. Farm bore water – well balanced ph and taste. Beautification programme – dammed spring water, Tree plantings and well fenced waterways – scenic and practical. About 2/3 of property cuttable. Cattle and sheep yards; loading race; shedding includes 5 bay implement (with 3 phase) and shearing plant, another storage shed and 'old school bike shed'.
The home:
An intelligent remodel of a 1950's homestead with indoor/outdoor living, 5 bedroom (master with ensuite), 2 bathrooms, 3 toilets, large open plan living with sizeable separate lounge.
The rural outlook is magical.
The landscaped gardens highlight many seasonal surprises.
AND a separate studio cottage with kitchenette and bathroom facilities – the covered deck enjoys that rural outlook too.
Carport, double garage with workshop space and plenty of off-road parking makes parking a breeze.
Situated approx. 15 minutes to Cambridge and Matamata. The location is a dream for centrality to Waikato Events and Cities further afield.
Ring Peter, Jason or one of the friendly team to view soon.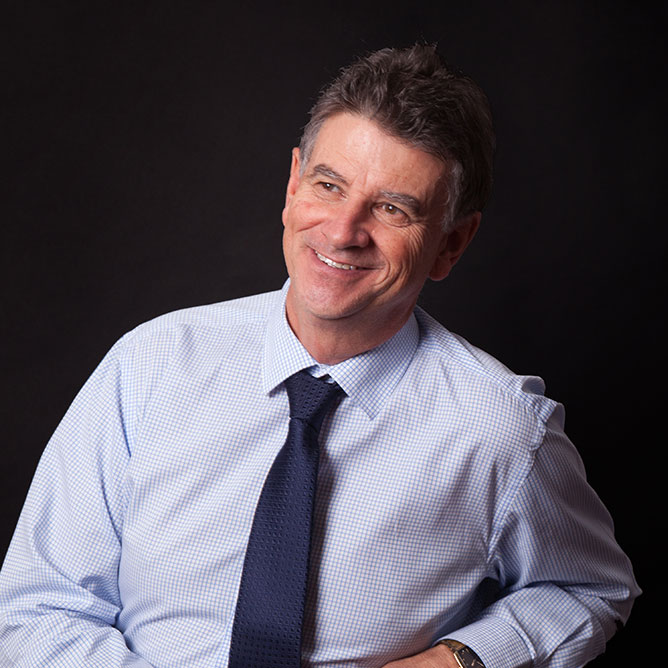 Peter Tong
Director | Licensed Agent
Peter co-founded & designed More-Re due to his passion for leading real estate into a new era, ensuring his clients are aware and benefit from the best possible real estate packages & technologies available.
Not restricted by inflexibility and with a focus second to none, Peter achieves high performance results for his clients. This drive is inspired solely to give back to his clients and his super team of like-minded, visionary, energetic sales agents. Peter's vision is to make a lasting difference to those that decide to get (jump) on the bus.
Peter is lucky enough to have a cabinet full of awards and trophies from the past 15 years in real estate. However, his motto is – "You are only as good as your tomorrow's performance for your clients".
Passion – Expertise – Integrity – Results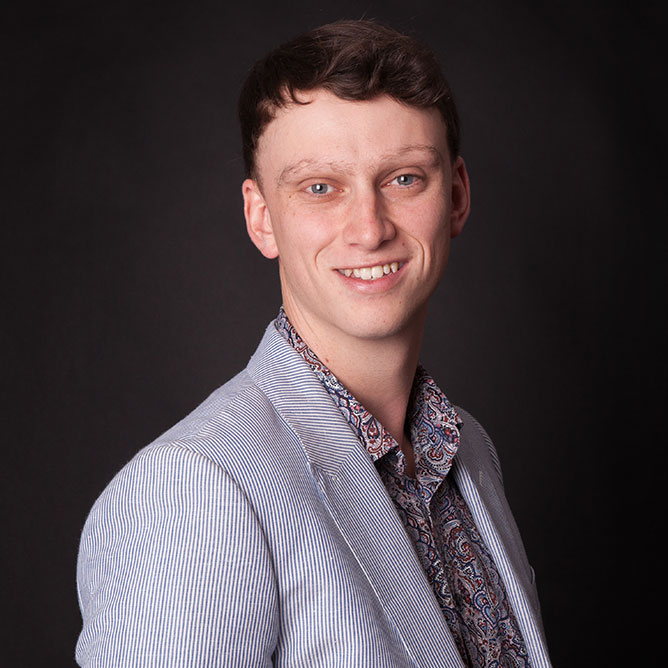 Jason Tong
Licensed Property Consultant
Jason was brought up surrounded by real estate. It now pumps through his veins. He has worked in the property industry for several years and has no doubt he will be in it for life – his focus is always on your success and improving your deal.
Jason has always had a creative edge. He is More-Re's designated photographer and videographer. He is his own biggest critic, but he counts that as a quality of his and a benefit to his customers and clients.
An awareness advocate and supporter of those folk with Alopecia – Jason wears his hat with pride.
Do not underestimate Jason, due to being one of the youngest agents in town.  He is young. He is energetic.  He is with the times.
More — About Us